Ugochi Obidiegwu
Ugochi Obidiegwu's time at VCAP Class of 2021 empowered her to redesign her vision into two strong organisations – UGIP Foundation and The Safety Chic Ltd. With The Safety Chic Ltd, she got into an accelerator currently equipping the organisation for investment. She also got a Federal Neuro-Psychiatric Hospital on-board one of the Foundation's programmes.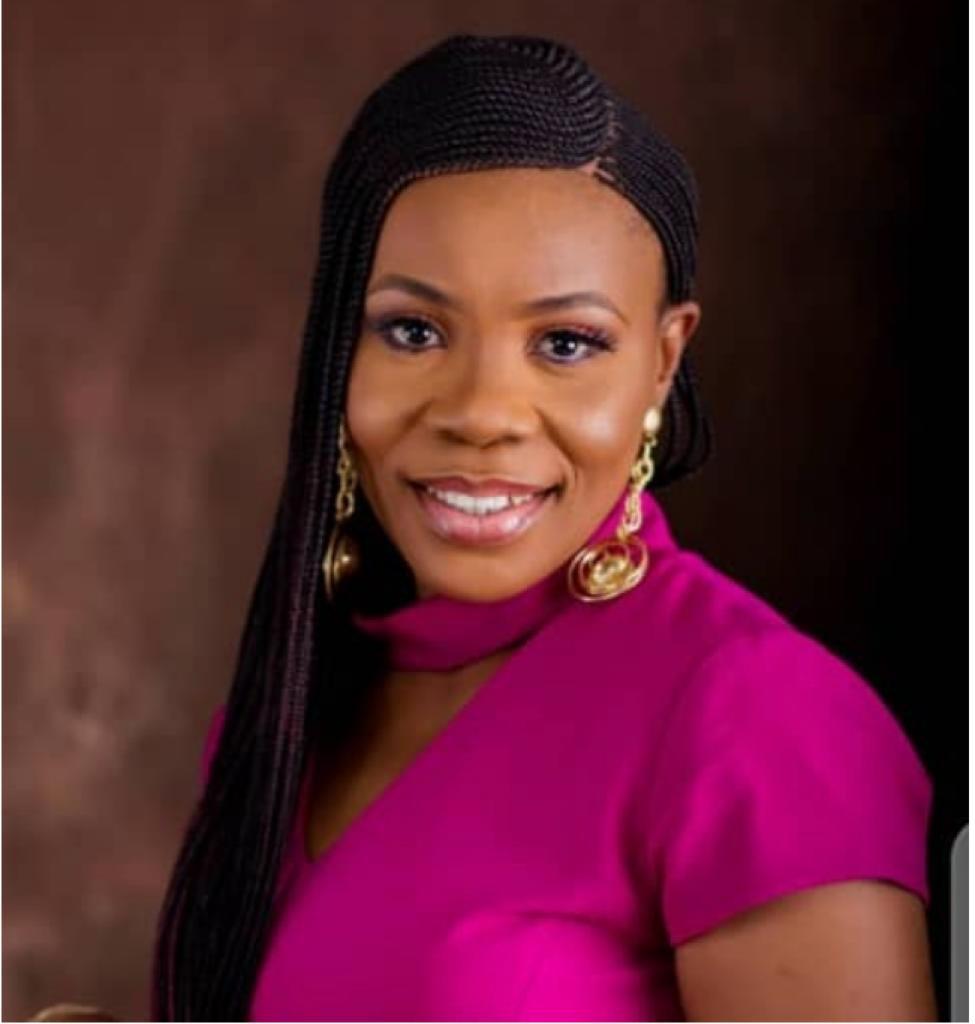 Ebahi Tayo-Ogunleye
Ebahi Tayo-Ogunleye applied insights from VCAP to successfully scale her work of Coaching Creatives from a Whatsapp group to a 12-week signature coaching program now called The UPGRADE BOULEVARD!
One of her brands, Ecovibbs has also started producing exquisite ornamental decors from hair waste. We love to see it!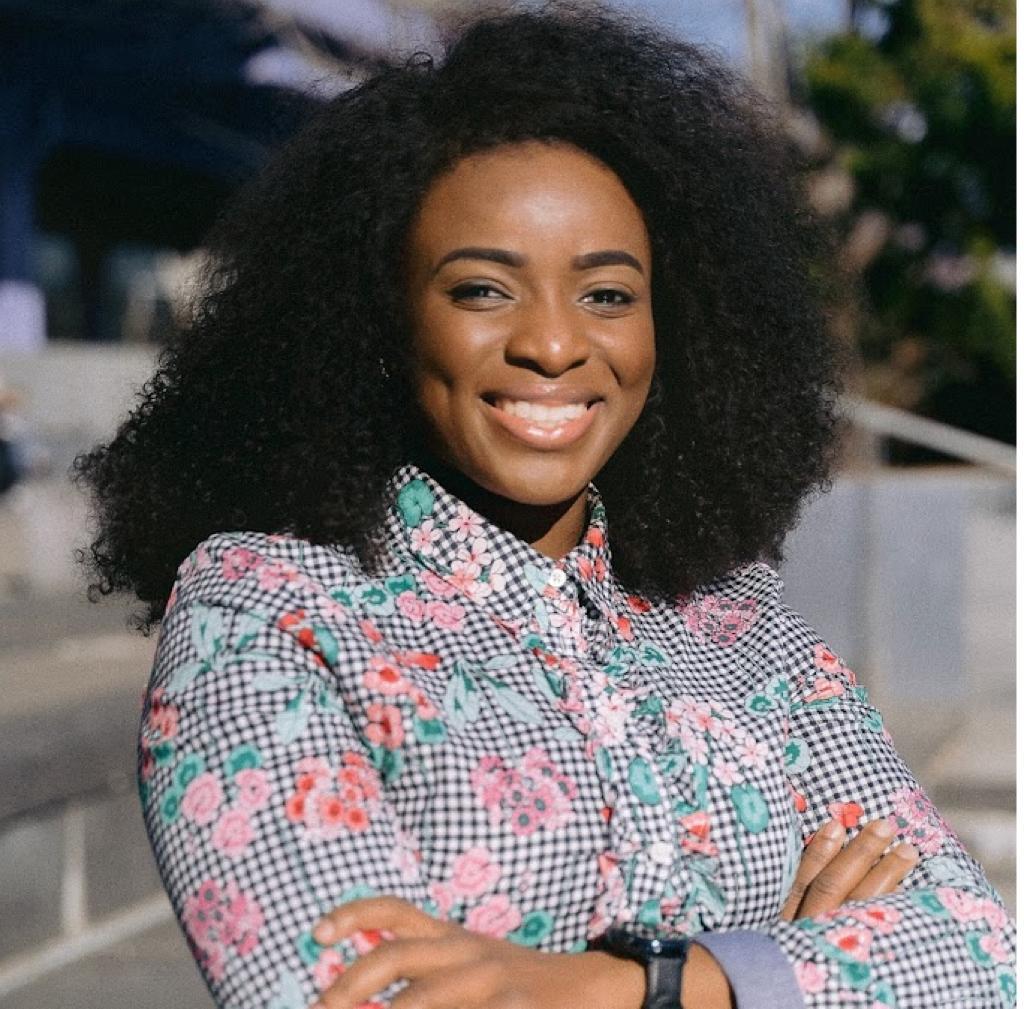 Yetunde Adewunmi
Yetunde Adewunmi joined VCAP with the big dream of starting StayinBio – and she did just that! In addition to launching out, she's held 5 independent webinars, and accessed internships for 2 students, plus jobs afterwards! In the last year, Yetunde trained 22 students, secured $2, 100 in scholarships for applicants, and curated an eligibility checklist for US Grad Schools Applications.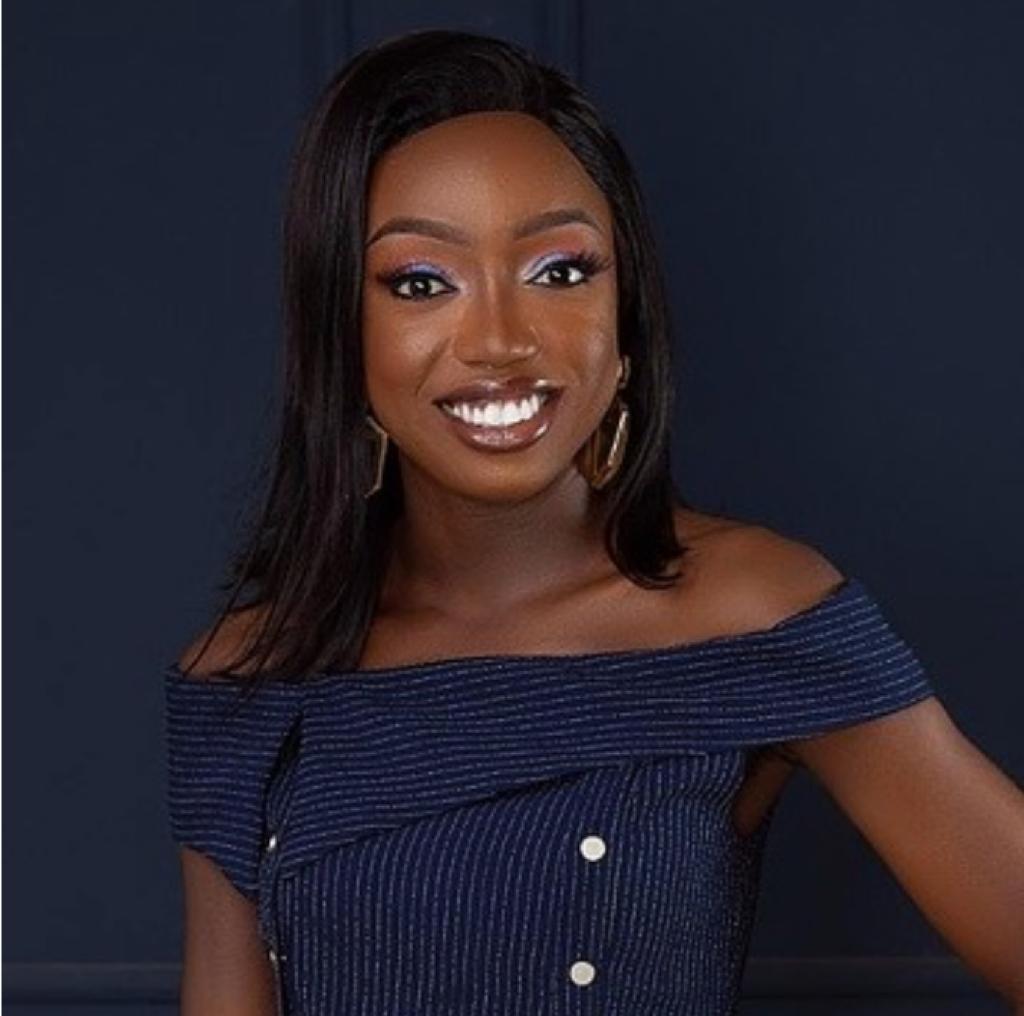 Temitope Falade-Aderibigbe
Temitope Falade-Aderibigbe stepped into higher possibilities as VCAP equipped her to birth DT THINK-TANK, a firm helping busy executives launch their nonprofit so they can actualise their social impact mission. Being a dream come true, huge congratulations are in order!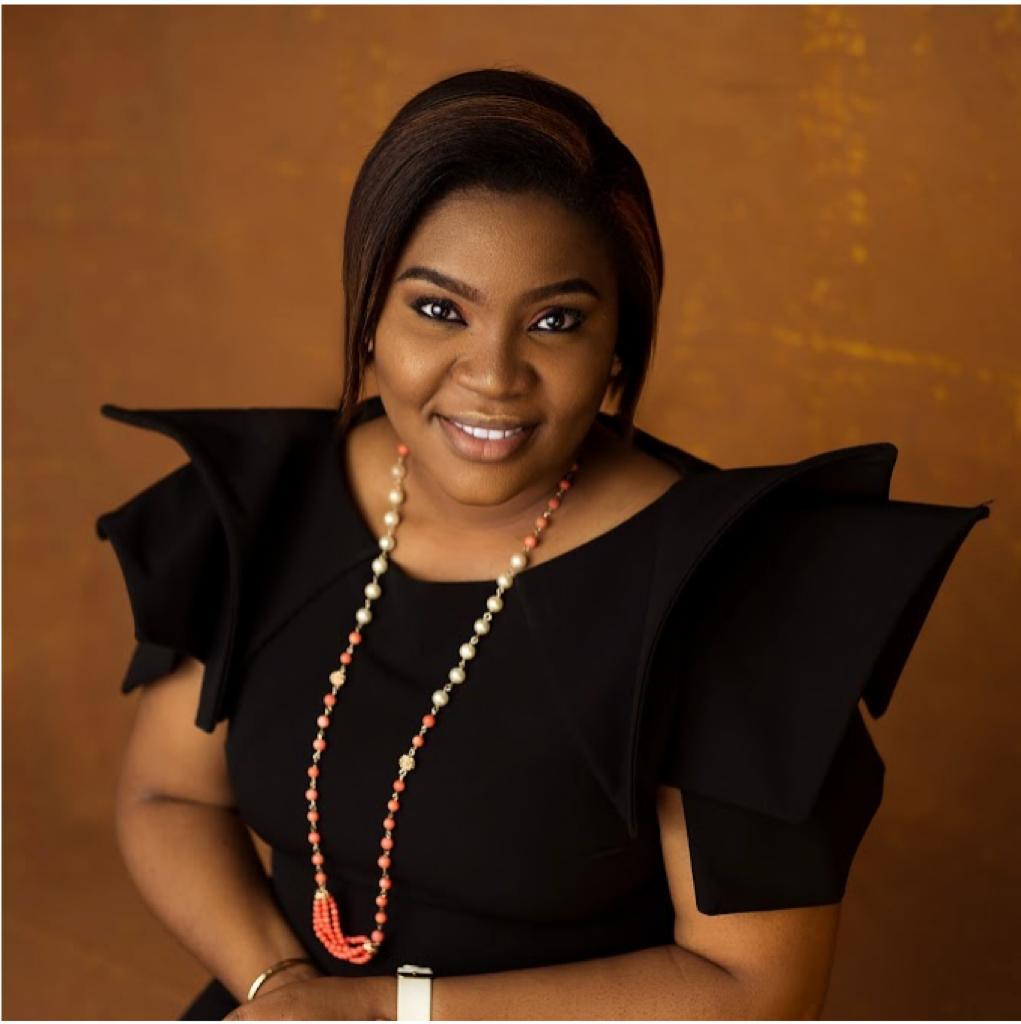 Dr Funmi Adeniyi
Dr. Funmi Adeniyi's journey inspires us greatly! Using VCAP insights and moving to rapid execution, Dr. Funmi created stronger structures within her business and expanded from one employee to a 10-man team as well as tripled her income compared to the previous year.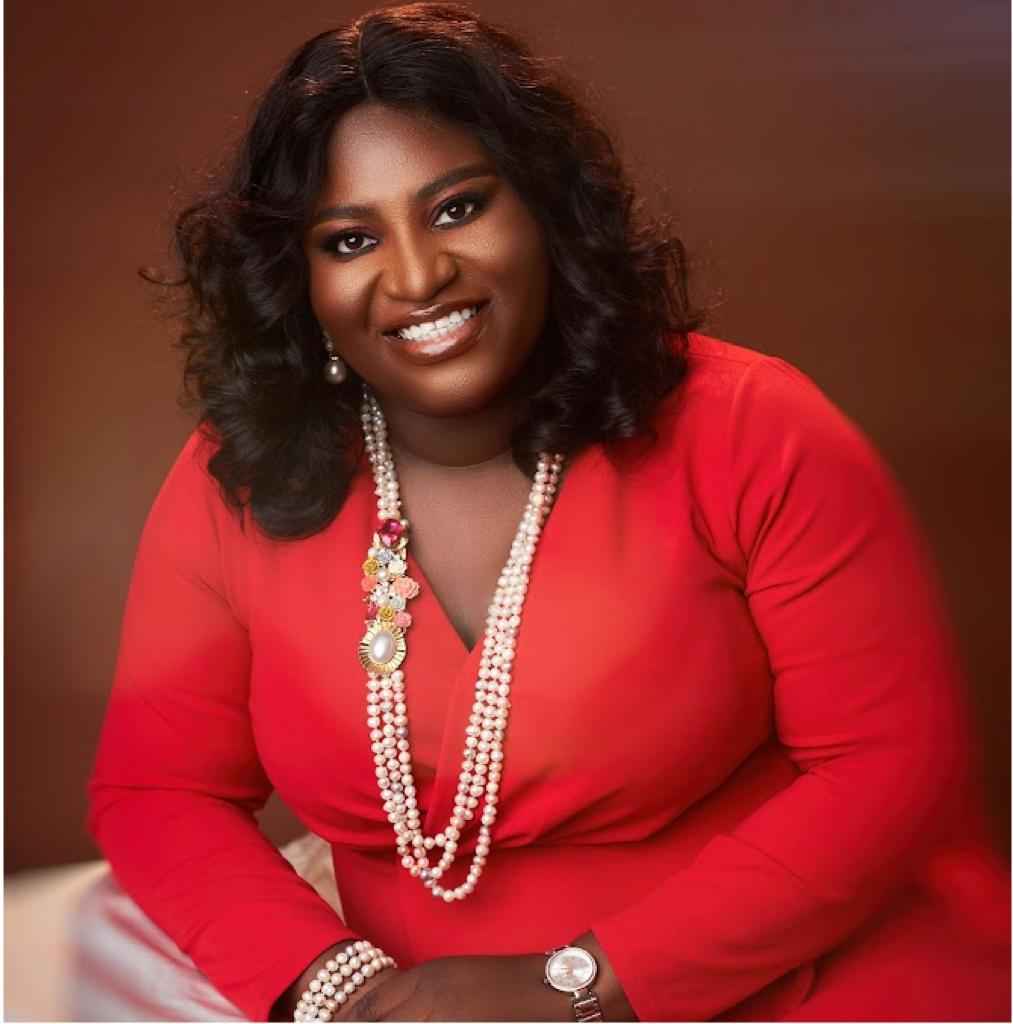 Aronke Feyi-Emmanuel
Aronke Feyi-Emmanuel joined the Program seeking clarity and execution. Now, she has launched Child Afrique as an online marketplace for African brands in babies, children and maternity care products, and has successfully hosted the 1st African Brands in Childcare Conference and Exhibition.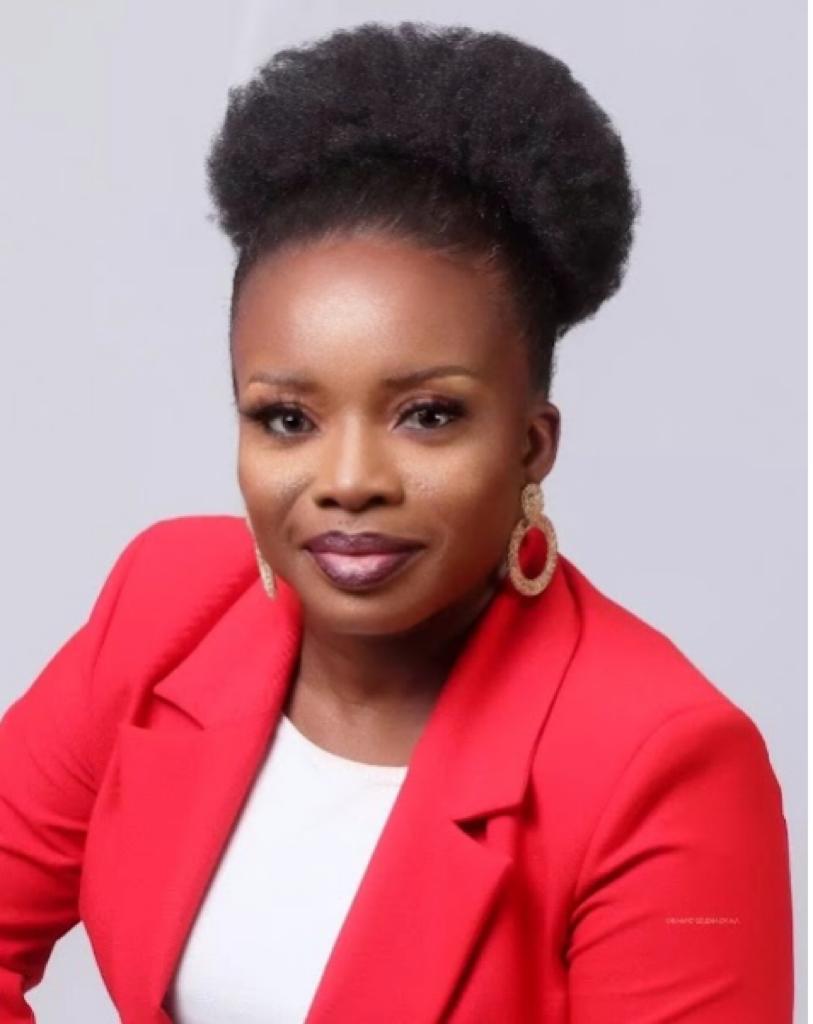 Bamike Adeyemi
She was already a powerful voice of hope through music, but Bamike Adeyemi came into VCAP to activate her next-level dimensions. And yes, she did! In just one year, she's launched BAMIKE OBA MENTORING ACADEMY, sparking several powerful dialogues and transformational conversations that empower creatives for their purposeful work!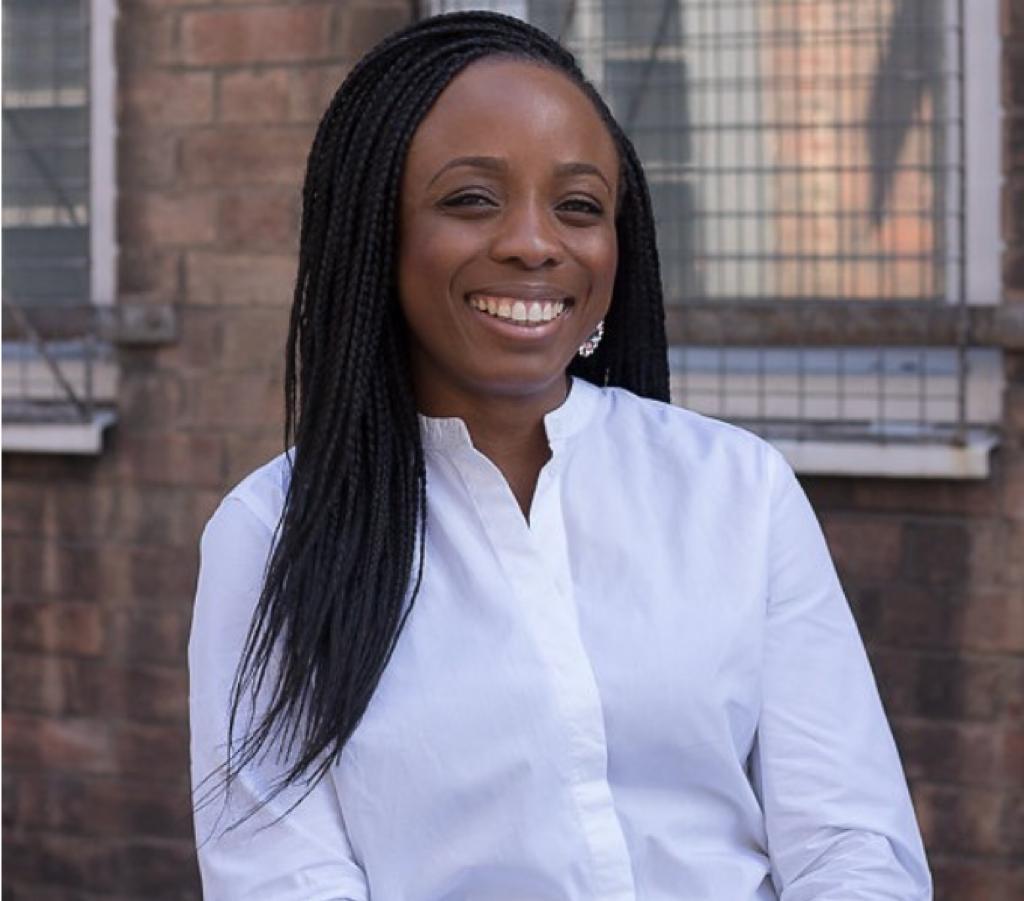 Bunmi Oduah
Bunmi Oduah has spent the last one year at VCAP executing big things! She launched and successfully ran the first cohort of her Waiting Gracefully Program – a group coaching, curriculum-based program for high achieving single women who want to get married. Now, she's in the final phases of going live with her much-anticipated Waiting Gracefully book.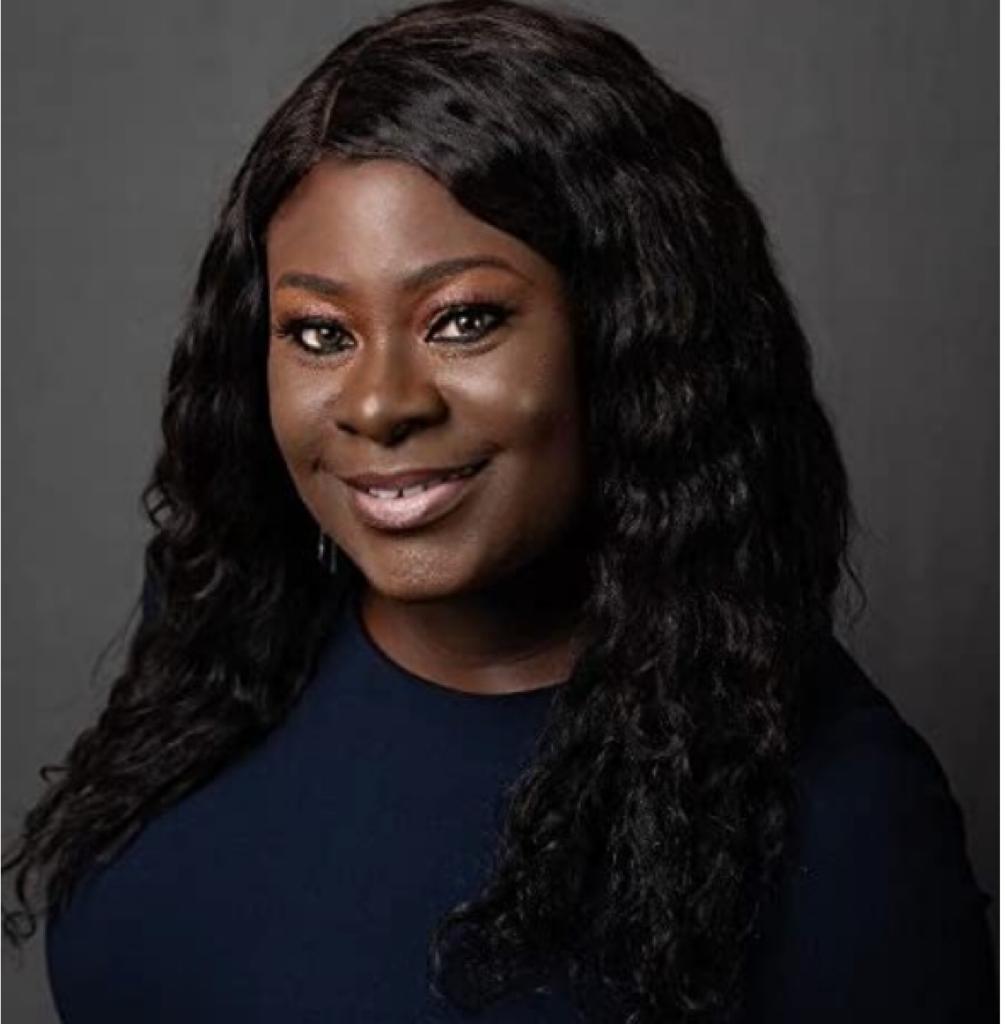 Bralade Koroye-Emenanjo
Bralade Koroye-Emenanjo transitioned from authoring "A Line in the Sand" which was in itself so powerful to launching #TheBoundariesMovement as a standalone brand and institution. She also received an invitation for her first paid speaking event internationally, simply by the power of strengthening her work and brand.
Bodam Taiwo
I joined the Visionary Compass Accelerator Program with a widespread focus across multiple arms of my vision; however, as I went through the program, I decided to focus on The Esther Curriculum which was meant to be a simple grooming, hospitality and etiquette program for leading ladies.
VCAP helped me restructure my services, define our ideal customer for each service and customer experience journey for each service.
VCAP guided me to Create and launch a Podcast Series (Cocktails with B.T). Currently on Anchor FM (Also on Spotify, Google Podcasts, Apple Podcasts, Breaker and some others). Season 1 with 9 Episodes done. Season 2 launched at the beginning of 2022 with 6 Episodes released.
I also launched the first cohort of Esther Curriculum on 7th of October 2021 with 10 ladies signed onto the program. Program started late October and wraps up in April 2022.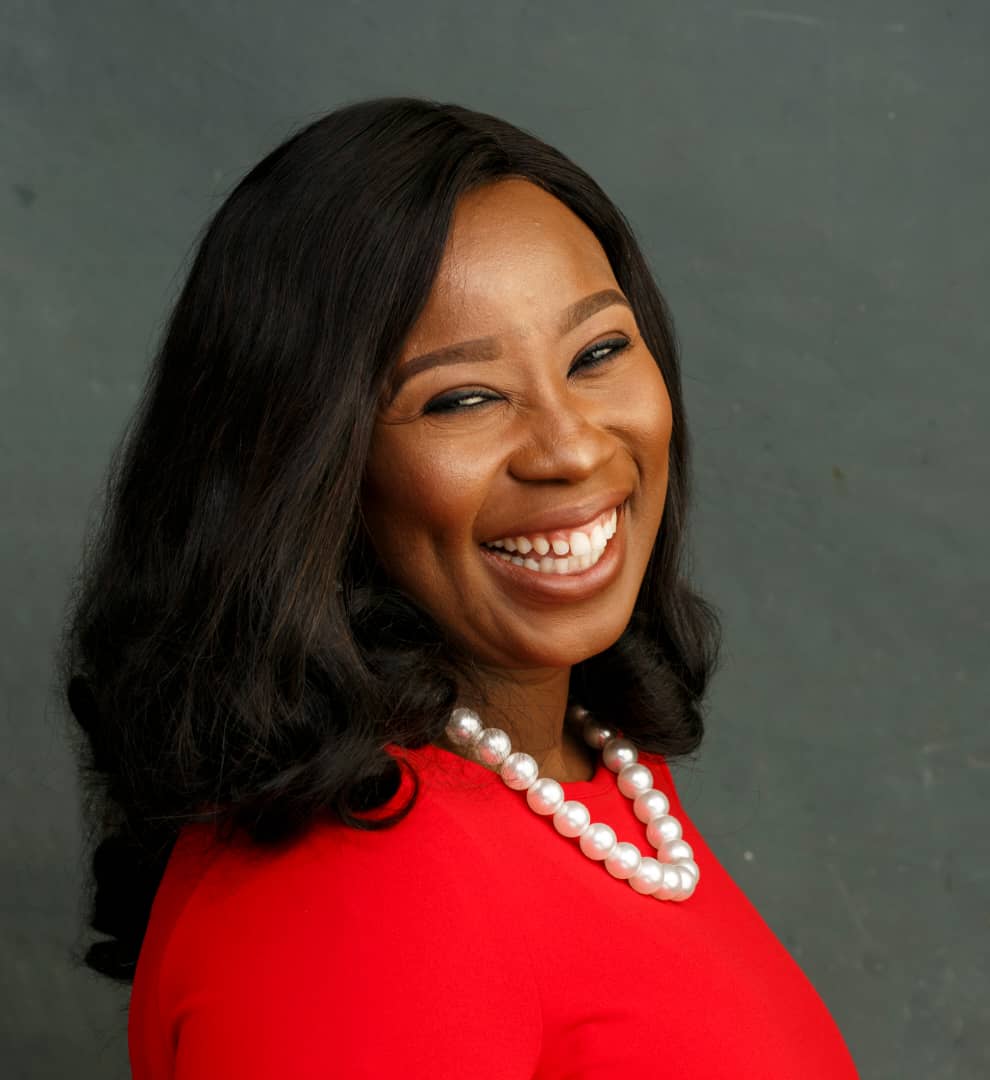 Ibukun Omololu
Before enrolling in VCAP, I was eager to build a financial institution for women to increase their agency, give them a voice and improve their self-efficacy. I was clear about what I wanted to do but was not sure about how I was going to achieve it or where to begin.
Initially, I was fixated with the idea of having a bank without thinking through the end to end plan and where I was supposed to start from. From the core curriculum, interaction with my Resident Mentor and what I like to call a bit of peer mentoring from other visionaries, I came to learn that I already had a starting point through my write ups, my podcast and other creative products.
I was however not doing enough to imprint my work with audacity, courage and a sense of belief that I was enough to execute and implement the job.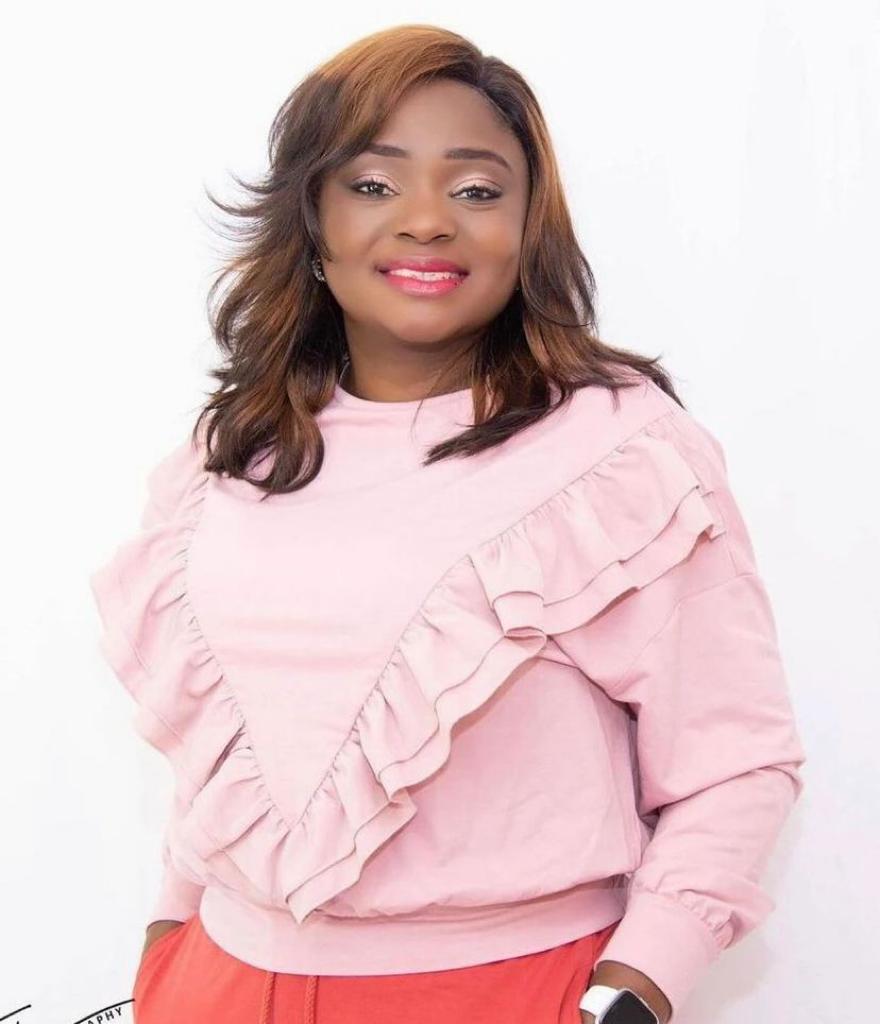 Jacqueline Oludimu
As an Executive Executor, DDK is not saying what she hasn't experienced, therefore, can help you unfold the answer your soul seeks and even more. You won't leave her programs without insight, light and ease."
Working with and being coached by DDK has brought me so much clarity and structure for my many heart-pulls. My last coaching session with her made the rest of my 2020 definitive and super fulfilling, the covid season became a blessing to implement after the clarity and organisation achieved with her.
Her guidance will declutter your many visionary expressions and help you execute.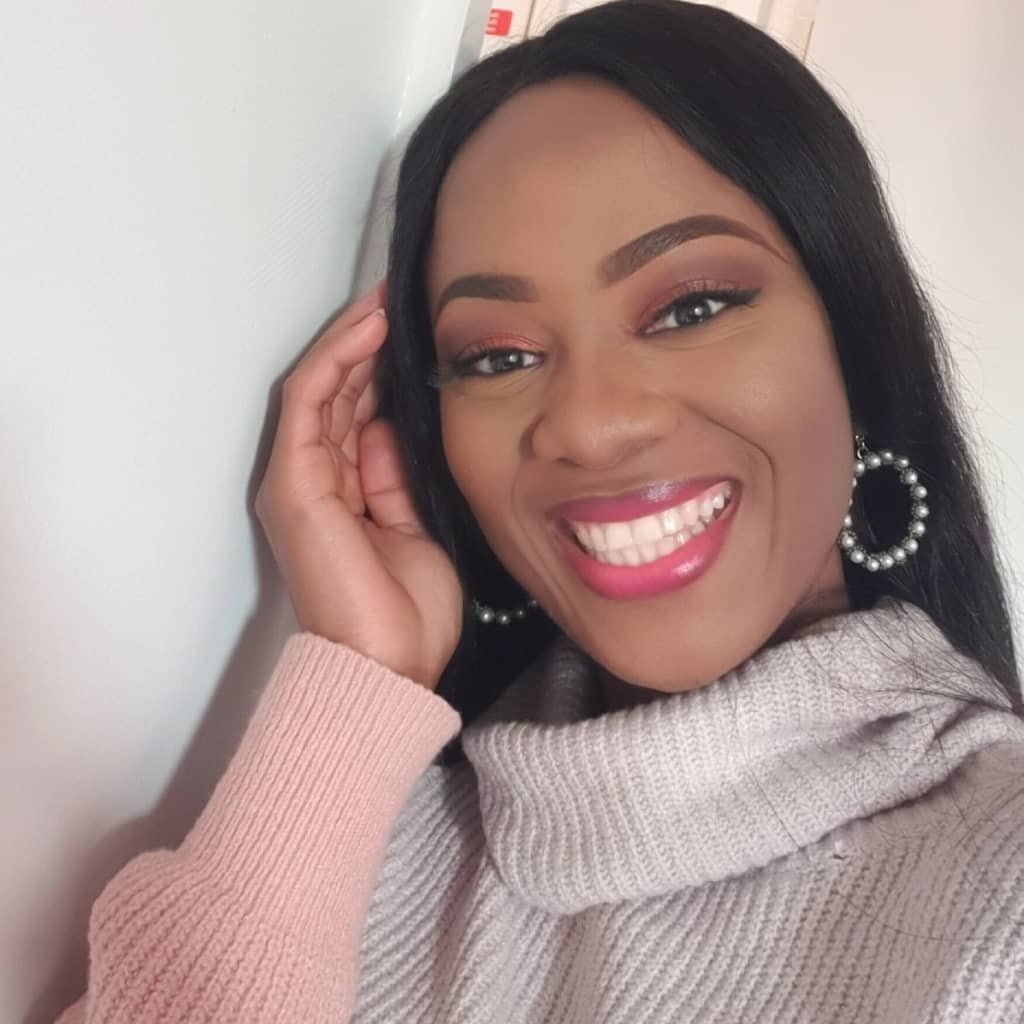 Desewa Adebowale
DDK is LIVING PROOF! She is one coach who does not only teach others to believe that their dreams are valid but also pushes herself to believe that her own dreams are valid. She doesn't just teach others how to launch out, she also finds others who stir her up too and equip her with tools to launch out.
She won't just shine light for you to walk your way towards the best version of yourself, she of her ownself consistently seeks light, in order to aid her own journey as well. DDK doesn't just teach others grit, I can say for a fact that you'd meet very few humans who could match her own grit.
I'd say her courses have become one of my best places for inspiration, discipline, and encouragement. I've stayed plugged in because I like to be able to visit places that push me to do more at whatever point or time I need it, and IMMERSE does that for me. My best transformational story is how I SEE farther now and that's a great plus to the vision strength I have. Your Coaching helped me SEE more and that has transformed how I distill possibilities to reality.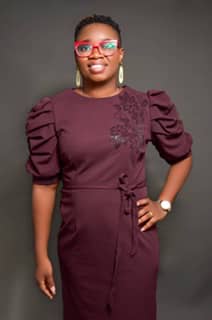 Chiaka Chuku
Being coached by DDK is a total life make over experience. The miracle happens when take her Courses and follow through diligently, because you actually transform into a new person. She's an expert in going for root causes of mindsets not just symptoms, and the wisdom she delivers is truly transformational.
In a time with so many people saying similar things just to make a quick buck from coaching, I consider her such a huge light and breath of fresh air.
Joining within her coaching program will produce many things for you including EPIC Shifts, upgraded mindset, possibility thinking, amazing insights, a warm community, super duper awesome coaches, an abundance mindset!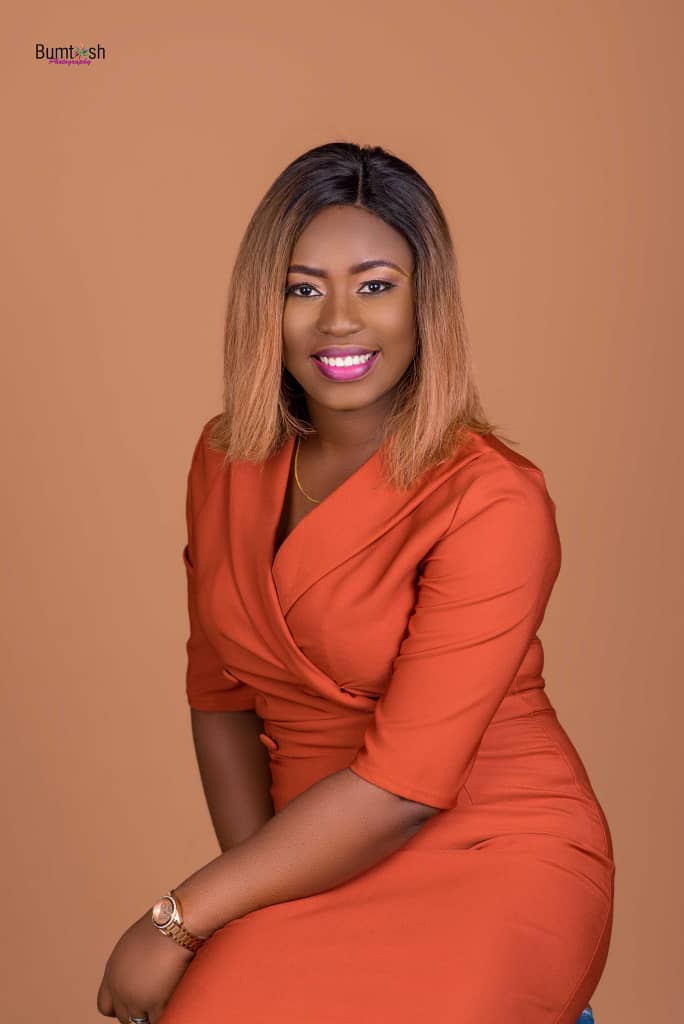 Adenike Folagbade
First, VCAP empowered me to rise into the woman for the job. I learnt how to BECOME before HELPING OTHERS. It was a great way to checkmate every aspect of my life and rise above every form of mediocrity.
Second, this program empowered me to rise above any form of mediocrity. I was exposed to learning in a more professional and result oriented way. This is the best program that I have been a part of in terms of delivery, excellence, professionalism, accountability even as a self paced student and engagement.
Third, while I have been doing most of the things I learnt, I saw it in a different light and this will help me become more intentional and structured around it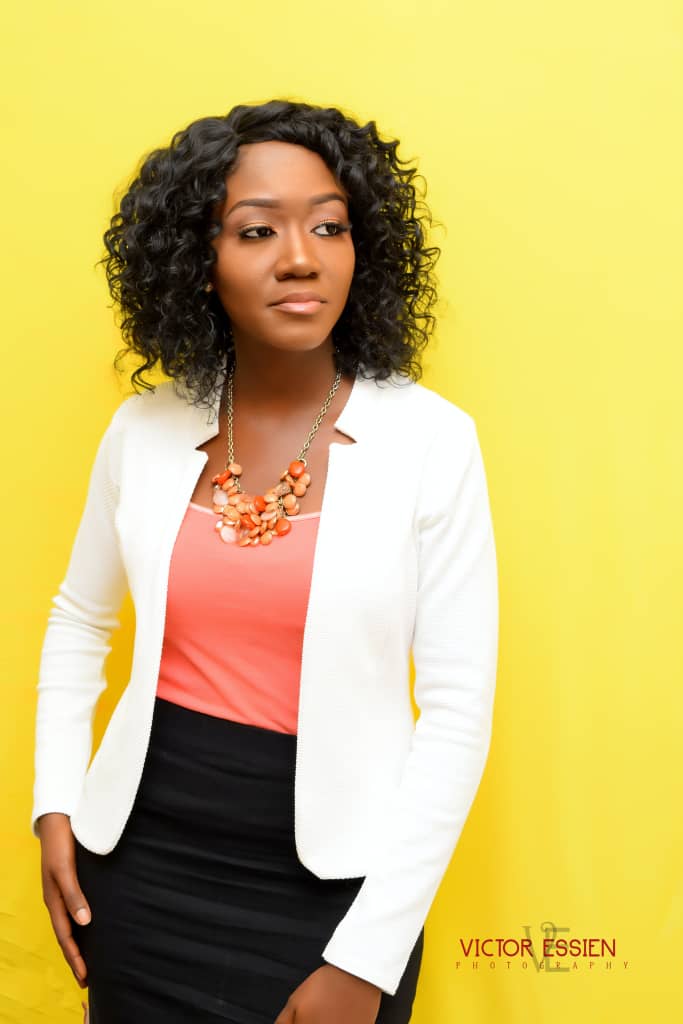 Ayanfe Egede
The most beautiful part of where I am with my vision is that I have the structures in place and tools required to relaunch a more sustainable model of the Daily Feast program that will help me go beyond where I currently am. Everything is set for this to happen before the end of Q1 2022!
Even though I came into VCAP wanting to focus on Resonae I realized in the first month that I needed to use this year to go back to the Daily Feast. VCAP helped me put in more structures especially around growing my team. It's helped me be more resilient and bolder when it comes to my reach. My social capital, networks and access continues to grow. I grew a lot in Announcement Wealth and Transformational Wealth. The share of my voice grew in audiences I wasn't expecting. As a career professional, I have stepped into performance conversations as well as getting into getting into career conversations with career experts/team leads. I have been able to distill my wisdom, professional skills and expertise into products, services or offerings that bring value to my audience.
In my personal growth, I have learned how to put adequate boundaries in place. I am set to relaunch the Daily Feast in its new format before the end of 2021. My execution mindset has grown in leaps and bounds. I have been able to structure my life in a way that allows me not to trade the things that I treasure. I have established key relationships that have enabled me to grow and scale my vision in ways that I would have never expected. Most importantly, I am not the same woman who started VCAP.
Bisola Kuku
As a Coach, DDK shows you what is possible, why it is possible and how you can actually make it happen. What makes her absolutely unique is because she shares from the depth of her own journey and experiences as well as breaks everything down in such a way that the light hits you and you have no choice but to run with the winds that she has stirred up in your sails.
Over the last one year joining her Coaching Inner Circle, my eyes are beginning to open to new levels and dimensions of what is possible, I now see more clearly the things that have held me back; top among them being my subconscious conditioning, habits as well as a lack of knowledge and clarity on the right steps that I need to take to step into the visionary life that God has called me into.
In July, I launched www.checklists.com, an online resource centre that provides simple tools for greater productivity. I created multiple checklists cutting across various areas of life, and recorded a 10 Part Series on Productivity! This was completely out of my comfort zone but I was able to successfully launch in November.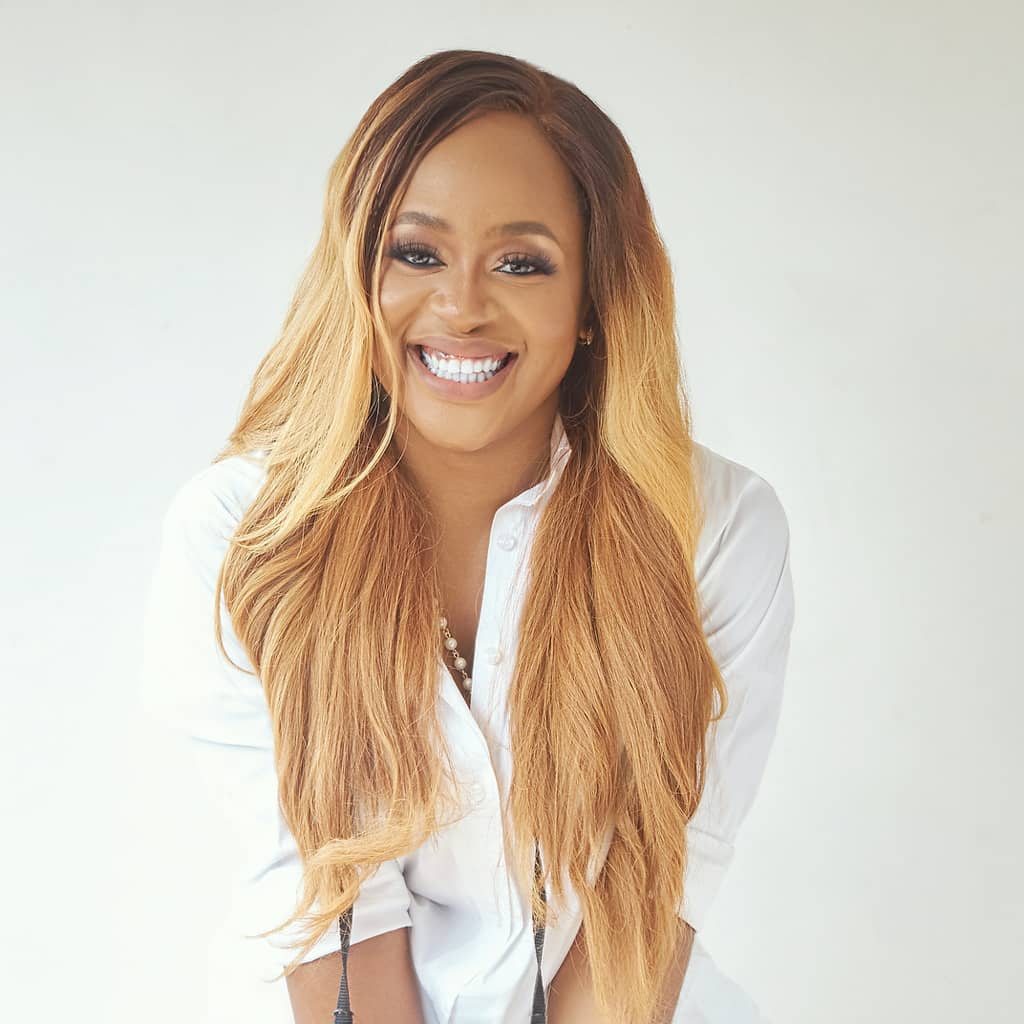 Yagazie Eguare
DDK is patient, attentive, thorough and has a very systematic approach to problem solving. I love how she uncovers and helps to unravel what seemed like a mess into something beautiful especially as regards to the multi-influential pathways.
She's a believer in the ability of anyone to become more. She will speak to you as though your vision about to be achieved, thereby bringing one to the point of accepting and already seeing themselves that way.
Since working with DDK and using some of the strategies she shared with me, I was able to relaunch my Profitable Photography Business Program with a lot more students coming on board! She has shown me how to thrive through systems, connect with different people and become aware of my limitless potentiality!